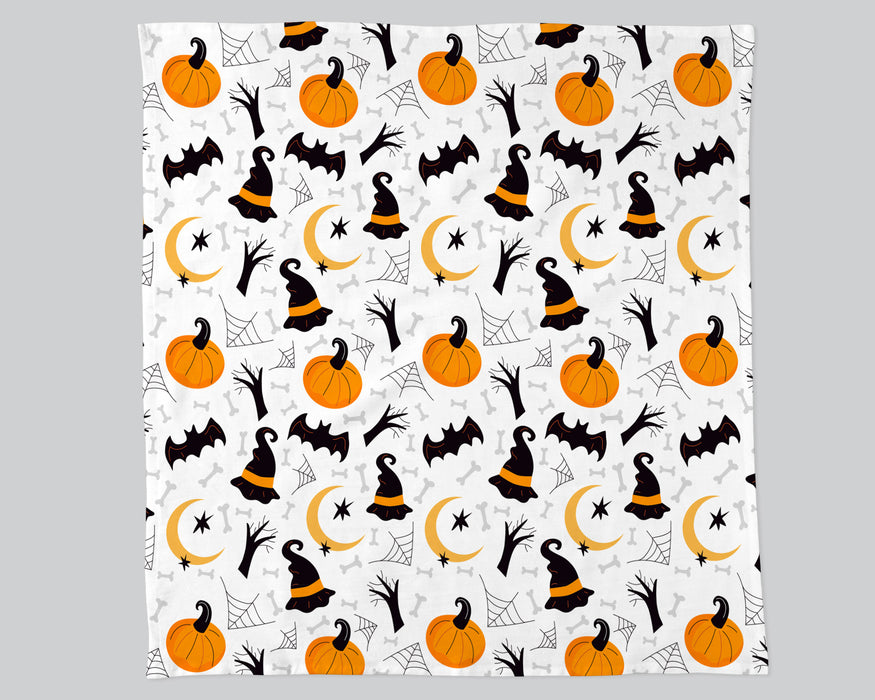 Edge to Edge Tea Towel Printing, All Over Custom Printing on Flour Sack Towels, Full Size Dish Towel Printing
★ The minimum order quantity is 25 pcs per design. Towels are included in the pricing. 
★ Production time is 3-5 weeks.
★ Available towel sizes are 19"x19", 19"x28" and 27"x27". Please let us know which size you want.
★ 19"x28" and 27"x27" towels come with a hanging loop on the corner. 
★ Printing method: Direct to Garment Printing
★ There will be no extra setup and any other hidden fees.
★ Over/Under Runs: We reserve the right to ship under or over by 3% and bill accordingly. In case of an under run of 3% or less, MKT reserves the right not to print the remaining balance.
★  Ordering sample is strongly recommended if you're concerned about the colors. There is no 100% color match in direct to printing (DTG) method.  
The sample printing pricing for edge to edge printed towels is:
1 sample - $50.00
2 samples - $70.00
3 samples - $90.00
4 samples - $110.00
5 samples - $130.00
6 samples - $150.00